Informal Practices in Doing Business in the Russian Far East
Version 1.0, published: Dec. 22, 2022
Restricted access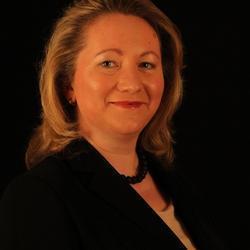 Elena Denisova Schmidt
Description
The main aim behind collecting this set of research data was to gain insider knowledge about (informal) business practices in the Russian Far East, an economically important but academically under-investigated region. The empirical study was conducted between March and July of 2012 and consists of six qualitative interviews with CEOs and business owners on informal practices. This documentation presents the data set, some context and preliminary empirical results. The data reveals several informal business practices within companies, such as payments in "envelopes", as well as practices in connection with state authorities, such as customs and courts.
The anonymized interviews are available in a text-file format (.docx/.txt and .pdf).
Countries
Keywords
Informality Business Climate Russia Russian Far East Regions Corruption.
Language of data
Disciplines
Area Studies; Management Studies
Methods of data collection
Methods of data analysis